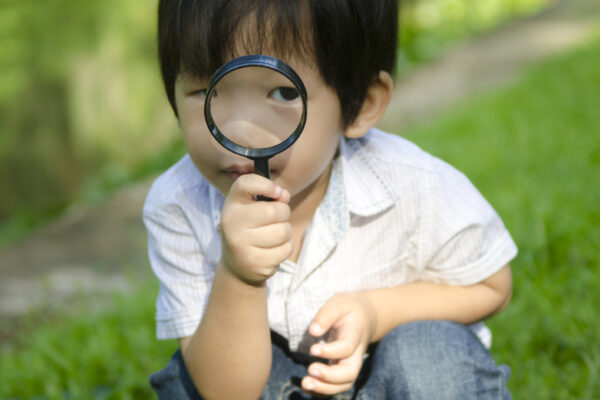 We are grateful that you have stopped by to visit with us. It is so wonderful to connect with like-minded individuals. We thrive on positive energy and you are likely here because you are seeking a more positive influence in your life. You could even be searching for a much needed change in your current life path. These are all great reasons to spend time with us. We welcome you to visit our site and look forward to getting to know you better.
Who are the 2Sisters? You may be interested in understanding more about who we are; which is a very fair and reasonable expectation. You may be asking yourself why we chose to develop this website focused on life literacy. Better yet, why have we written a book focused on embracing a holistic approach to improving financial health and wealth? The best way to answer this question is for us to focus on our 'why'. Our 'why' is our driving force to create change, it's the secret ingredient that gives our life meaning.
Our lives followed a pattern similar to many in our society and included a few twists and turns from childhood to adulthood. When we meet someone new and they assume we won't understand their plight, we encourage them to share. Never judge a book by its cover…. We've lived, we've learned and we even missed a few lessons along the way that were captured in our adult years… The short story is that life was not perfect and offered amazing lessons that exposed our inner light and the ability to envision our natural gifts… One of those gifts is the ability to define our 'why'…
Our 'Why' is amazingly simple: Foster Humanity To The 1st Power
We support efforts that encourage the balance of life and the positive progression of Humanity. "Everyone is in this together." And "When things are not tended to… they fall apart." We are only our best when everyone is their best…Humanity is a quality we all owe each other. We are passionate about Humanity and are committed to creating a bridge that leads to an elevated quality of life for those that are hungry for this opportunity. We believe that each human has the ability to achieve their own version of excellence. Our objective is to help the masses unlock their potential propelling them to increase quality of life, accomplish their goals, discover new relationships and experience genuine fulfillment & happiness in their lives. 
We are ready to help you discover & define the best version of you!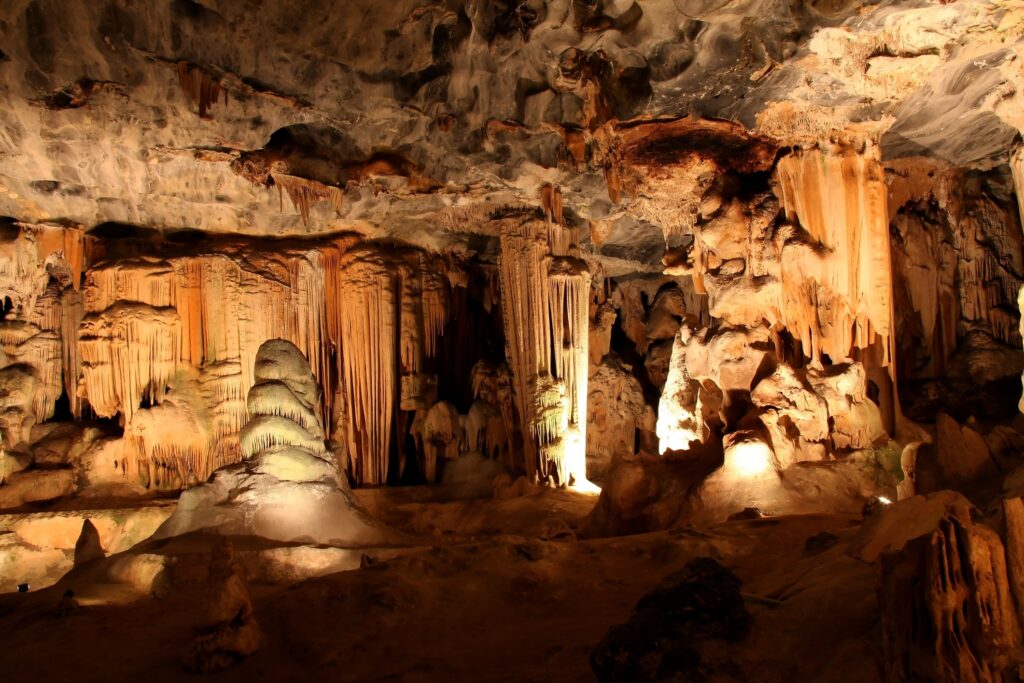 Fostering Humanity To The 1st Power
We are only our best when everyone is their best…
The better you are the better we all are…
When you are all you can be then we can be all we can be…
Foster world solidarity, increase economic equality, and improve quality of life through life literacy.
Be the leaders in holistic life literacy education, decrease mental and physical poverty, increase quality of life, and improve thriving capabilities of the masses