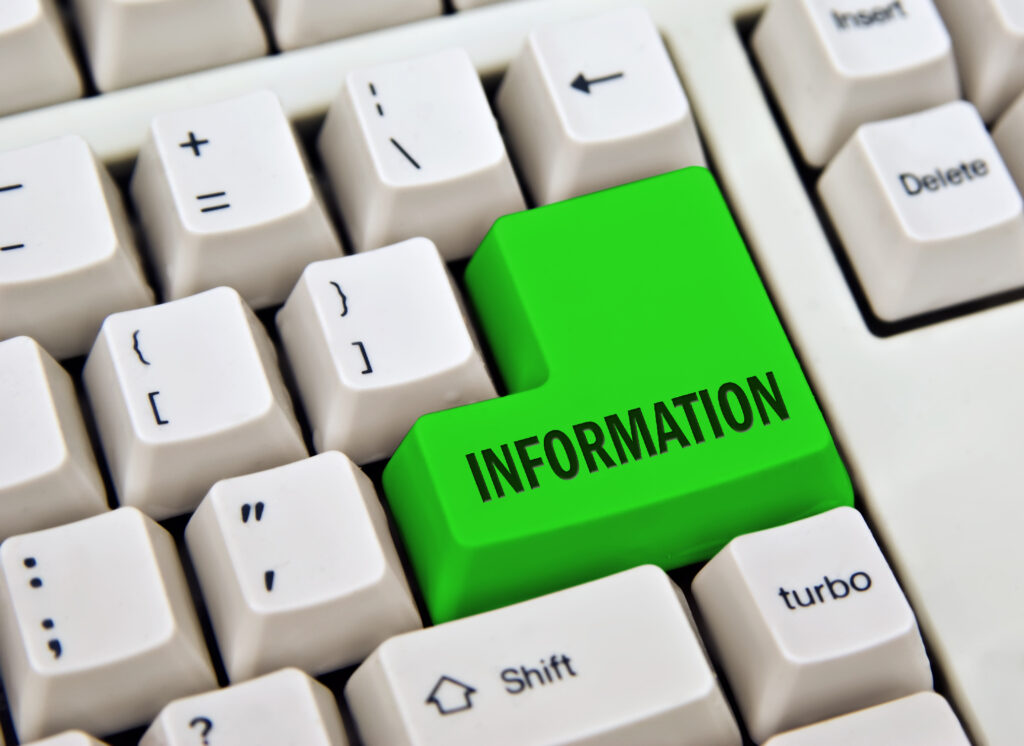 Bringing Home The Bacon Chapter 1
Are you surviving or thriving? It is our mission to foster community solidarity. We are focused on achieving increased economic equality through life literacy. This increase ultimately brings about improved quality of life. Poverty is not just related to money or class status. It also describes every aspect of one's life. Are you where you want to be in life?
It is our belief that we are only our our best when everyone is their best. Humanity is a quality we owe each other.
As promised below are the needed forms to help you continue your journey. Please click each picture below to access the specific form.